We have no other way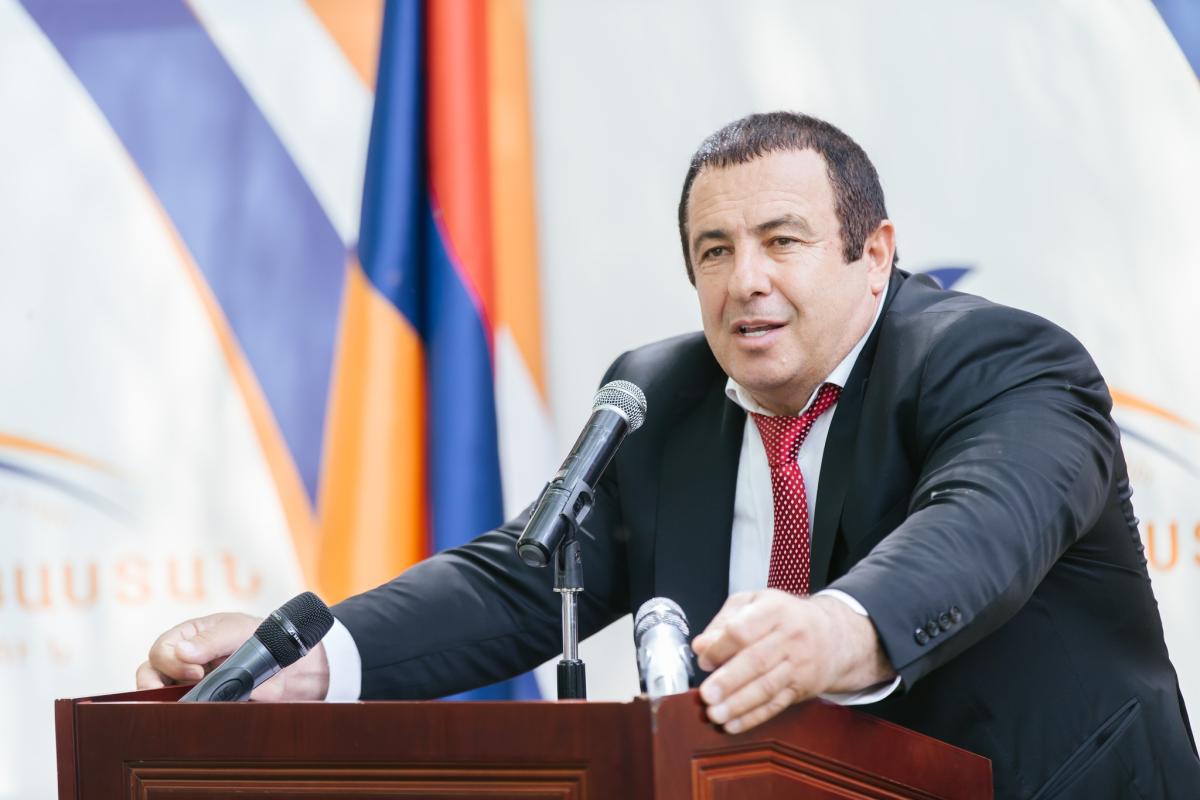 The recent information received from Artsakh is very concerning. I believe that the settlement of the issues around the public administration system shall be motivated by the imperative to strengthen the statehood of Artsakh, to preserve the state institutions, to solve the problems concerning Armenians of Artsakh, and to ensure peace through close cooperation with the Russian peacekeeping forces. We just have no other way. Armenia and Artsakh will together overcome this difficult historic situation with the help of our allies and well balanced steps and actions.
I once again reiterate my willingness to support Artsakh and our compatriots as much as I can. Today, more than ever, we have to be able to listen to each other, to be in harmony with each other, and ensure well-balanced actions before taking any steps .