Golden crosses and financial aid to 215 newborn Artsakh children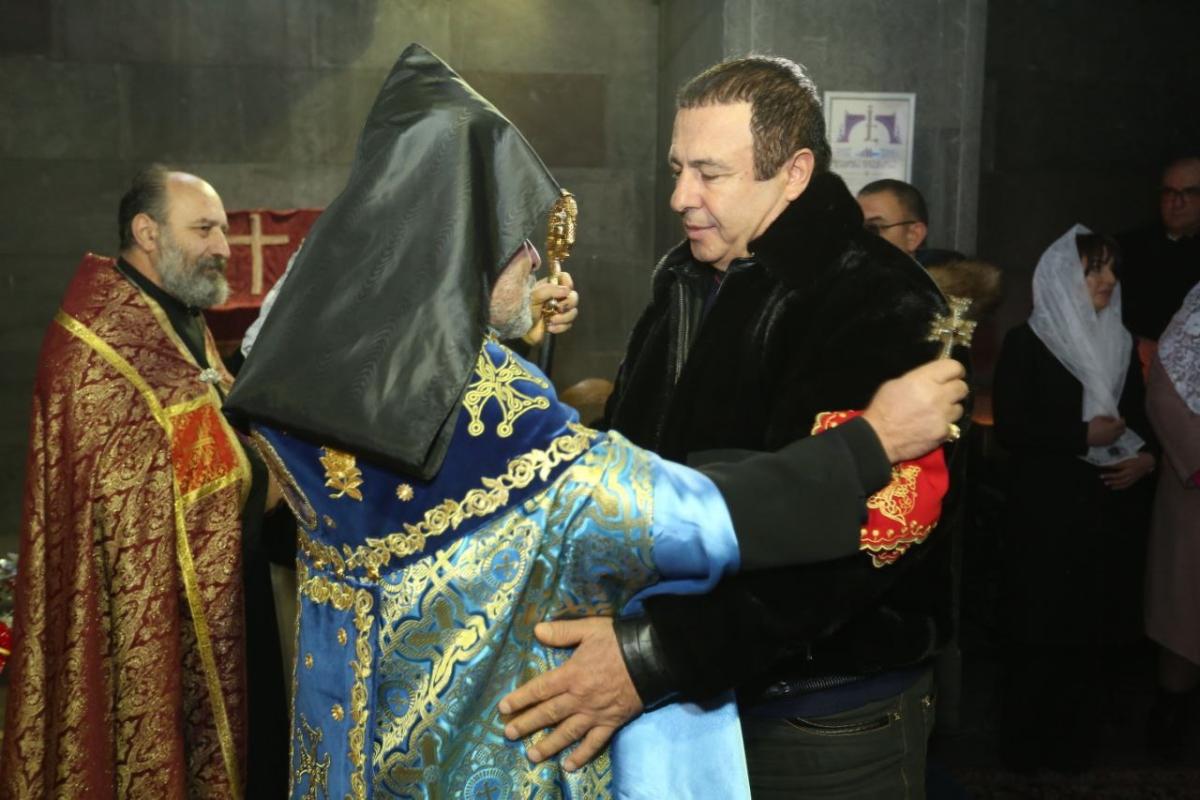 Dear compatriots,
Artsakh, which has been under a blockade for already two months, is an example of a real heroism and dignity for the whole world.
120 thousand people as one are fighting for the right to live in their homeland.
In blockaded Artsakh, families have been formed, weddings have taken place and 215 children were born during these days of the blockade.
The birth of a child is the strongest weapon. The birth of a child is the clearest evidence that Artsakh will be Armenian, that Artsakh will be a peaceful and developing country. Every child born in Artsakh is our hope, our future and our pride.
It is exciting when we think about such things but also, and first of all, it is obliging. I would like to announce my decision. All 215 children, born during the blockade in Artsakh, will receive symbolic golden crosses on behalf of my family, and their families will receive the necessary support to meet the needs of the children at this difficult time. Apart from this, extensive support will be given to thousands of other families in Artsakh.
A few days ago our grandchild was born, and we decided that we should share our joy with the joy of our compatriots in Artsakh as the birth of a child should always bring only joy, not concerns.
Let me add that after consulting the Artsakh authorities, I am ready to provide any other support to Artsakh and the people of Artsakh to the best of my ability.