CONGRATULATORY MESSAGE OF PAP PRESIDENT GAGIK TSARUKYAN ON THE OCCASION OF MARCH 8TH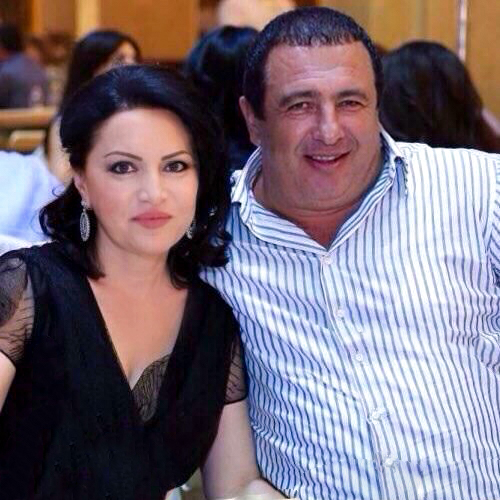 Dear women, mothers and sisters of Armenia, Artsakh and Diaspora,
I sincerely congratulate you on International Women's Day, wishing you family happiness and sunny days.
On this festive day, I would like to express my special congratulations and gratitude to our all fallen heroes' mothers who, along with the motherly love, passed on the love for motherland to their children, and with this awareness our heroes resting today in Yerablur, sacrificed their lives for the sake of the motherland.
Eternal glory and memory to the fallen heroes!
I would also like to say special congratulations to our mothers and sisters in Artsakh, besieged for almost three months, who without giving up continue fighting for the sacred right to live in their land and start a family and give birth to children. You deserve our unconditional respect.
Dear Armenian women, March 8 is a good opportunity for us to appreciate you once more and express our gratitude, to say that we are ready to do much more for you.
God bless us all...